UNIQUELY HANDMADE
Deera is a hyper-exclusive collection of 1,111 handmade, 3D generated, and stylistically curated NFTs that live on the Ethereum Blockchain. Each Deera is tied to an ERC-721 contract and comes with all creative rights. Every Deera is unique, and grants collectors access to hyper-exclusive members-only benefits such as the Deera Forest Sanctuary, Herd Gatherings, and summoning the Elder Deera Council.
ARRAY OF ARTISTS
Each Deera is a work of art by one of 80+ NFT artists, however, only the first 100 are "Elder Deeras". Owning one of the first 100 Elder Deeras grants sacred access to the Deera Forest Sanctuary, the Elder Deera Council, and an OG place in The Herd. Collectors also get to make their own DEERA NFTs. Owning one creates a sacred bond between Artist x Collector.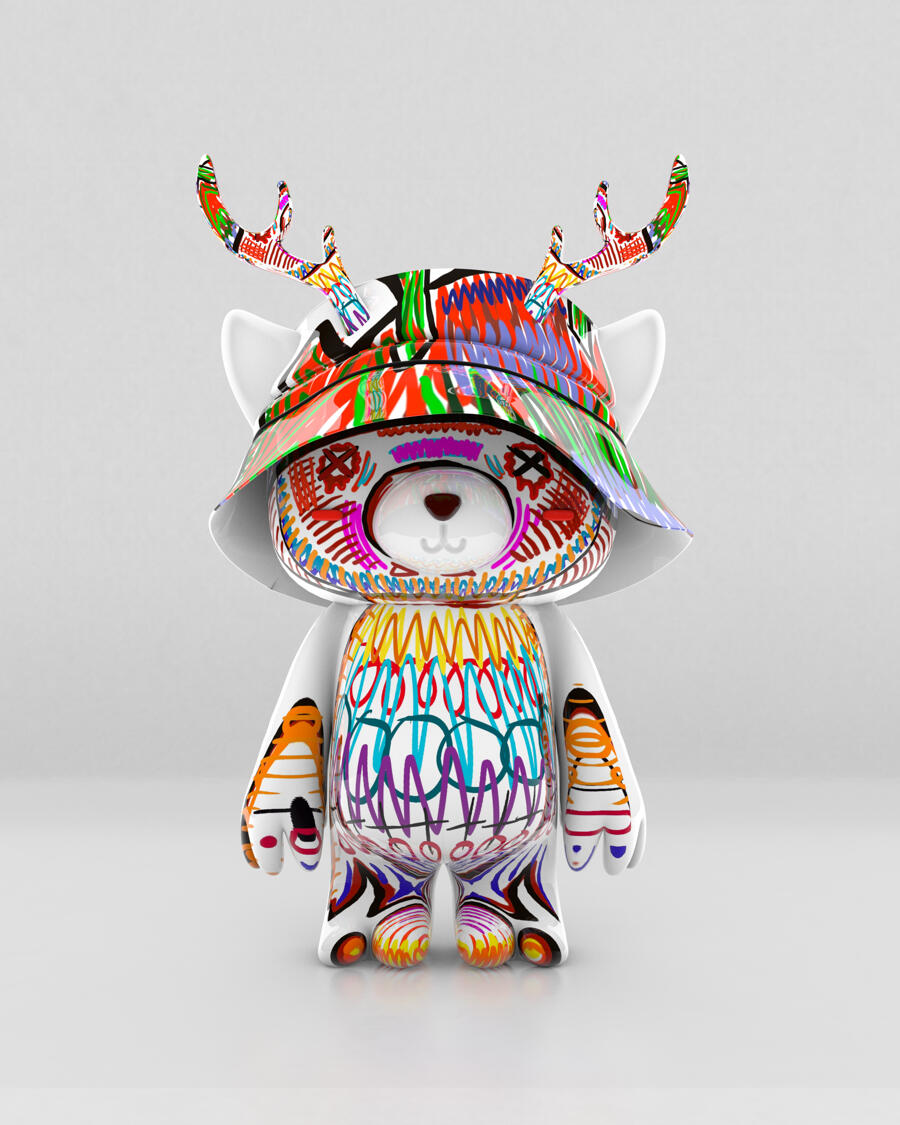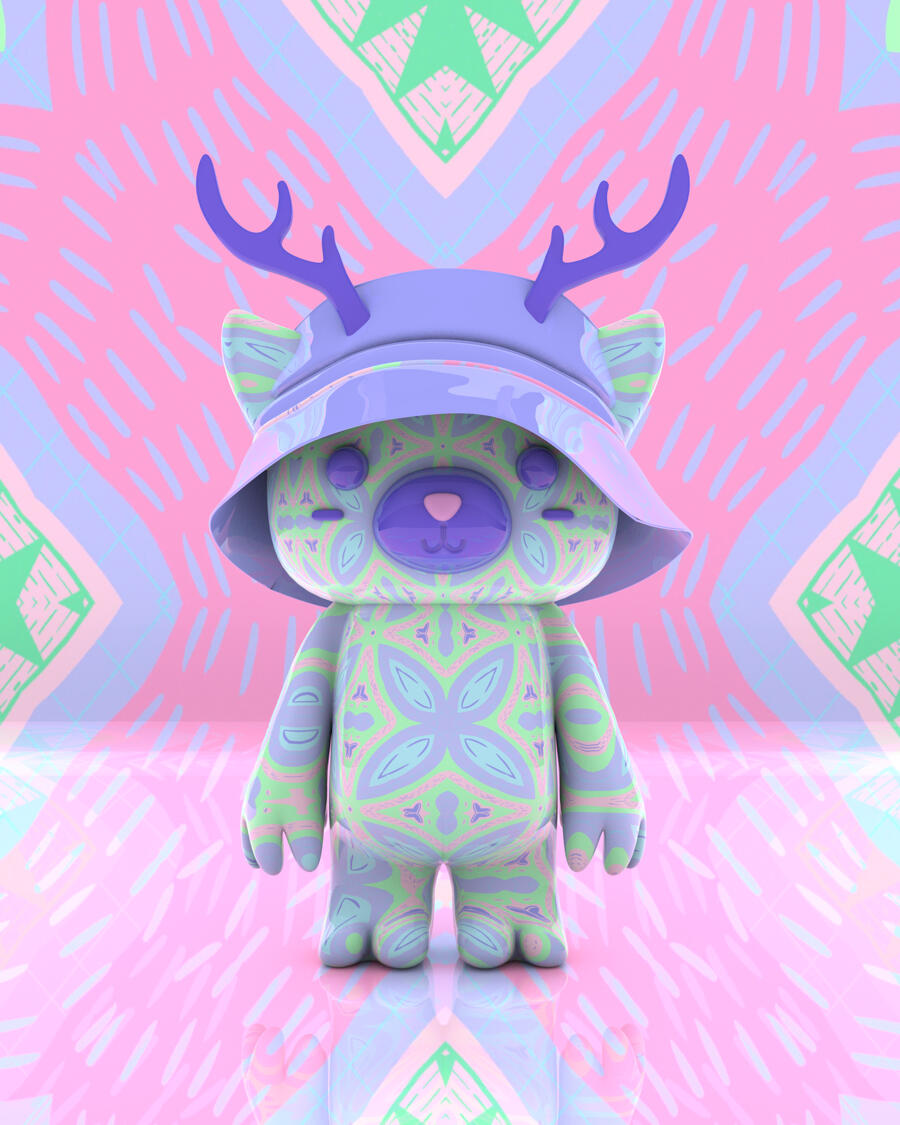 ARTIST x COLLECTOR
As an Elder Deera Collector, you will have the exclusive right to create 10 of your own handmade Deeras with a Deera Artist. The 10 Deeras from every Collector x Artist collaboration, are released in batches to reach total supply of 1,111 DEERA NFTs. 100 Elder Deeras, 10 Deeras each (100 x 10 = 1000), plus 11 community giveaways means 1,111 total supply.
The Defi Network
The Defi Network are Development Partners in DEERA NFT.
Elder Deeras were Launched at Dropspace───
A premium platform for top-tier NFTs
© DEERA NFT -- All Rights Reserved