100 HANDMADE NFTs
DEERA
Deera is a hyper-exclusive collection of 100 handmade, 3D generated, and stylistically curated NFTs that live on the Ethereum Blockchain. Each Deera is tied to an ERC-721 contract, and comes with all creative rights. Every Deera is unique, and grants collectors access to hyper-exclusive members-only benefits such as the Deera Forest Sanctuary, Herd Gatherings, and summoning the Elder Deera Council.
80 Unique Artists
ARRAY OF ARTISTS
Each Deera is a work of art by one of 80 NFT artists. Owning one of the first 100 "Elder" Deeras grants access to the Sacred Deera Forest Sanctuary, the Elder Deera Council, and an OG place in The Herd. Collectors also get to make their own DEERA NFTs. Owning one creates a sacred bond between Artist x Collector.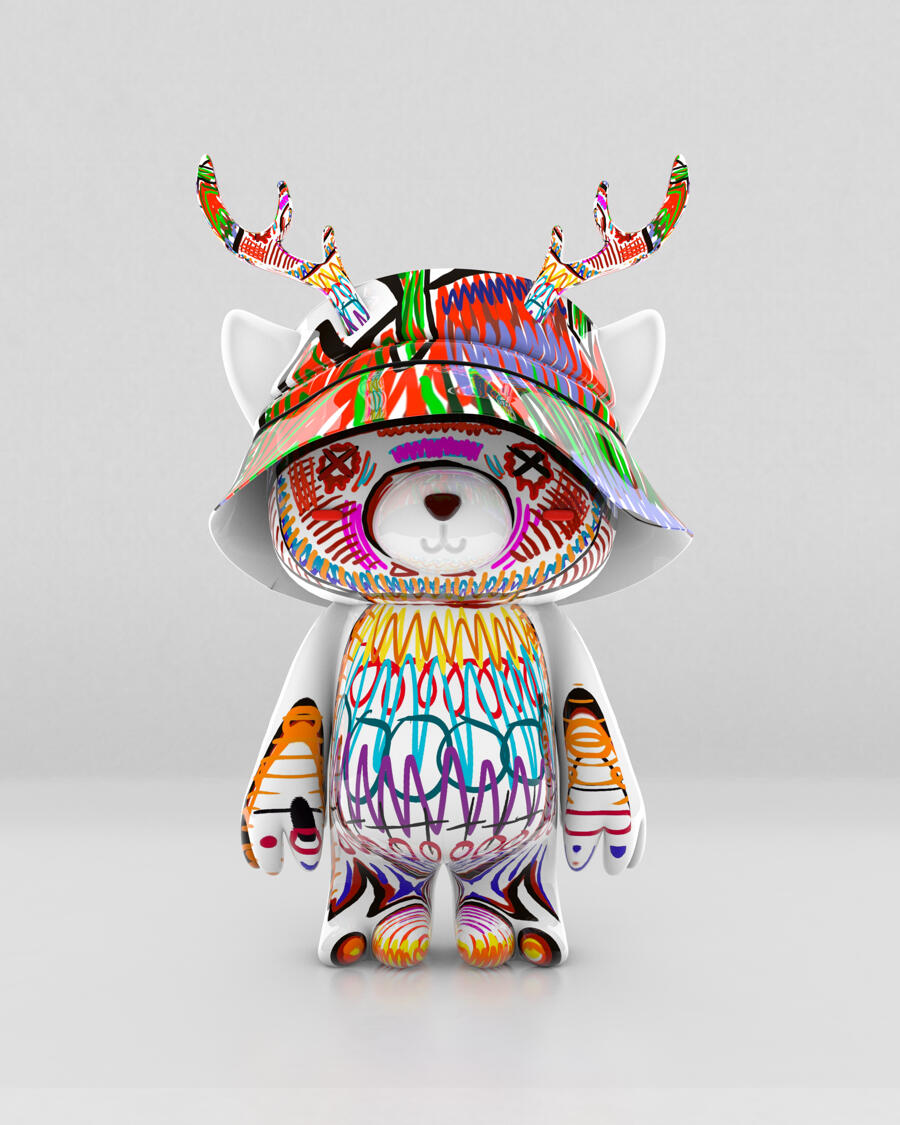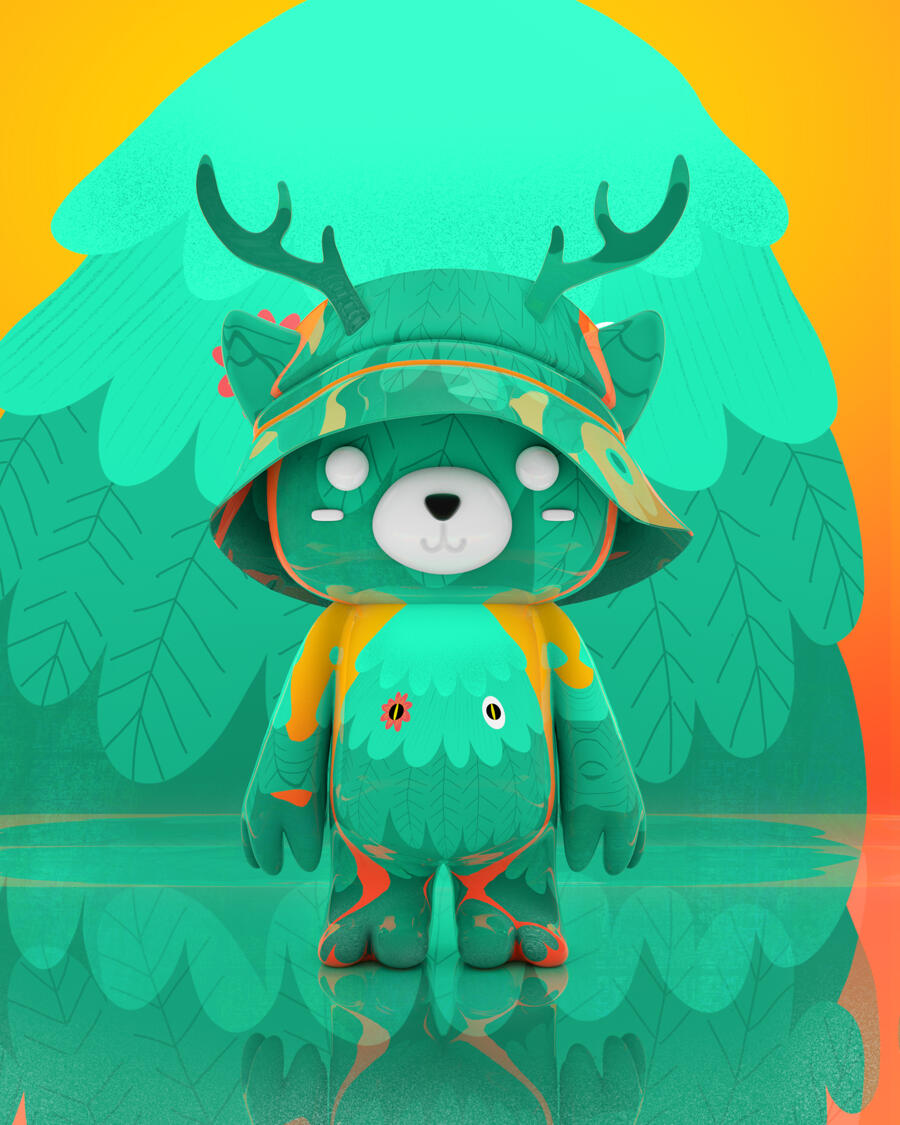 ARTIST x COLLECTOR
Collect & Collab
As an Elder Deera Collector, you will have the exclusive right to create 10 of your own handmade Deeras with a Deera Artist. The new Deeras created by every Collector x Artist collaboration, are released in batches to reach total supply of 1,111 DEERA NFTs. 100 Elder Deeras, 10 Deeras each (100 x 10 = 1000), plus 11 community giveaways means 1,111 total supply.
Mint a DEERA
SOLD OUTDeera sold out in 3 seconds on : 11/11/21.
Deera is now available
on secondary
DONATED
BAWEAN DEER
DEERA has so far donated 8,000 USD to the conservation of the Bawean Deer. The Bawean deer (Axis kuhlii) is listed as Critically Endangered on the IUCN Red List and is endemic to the 200 km2 large Bawean Island in Indonesia. Check out our donation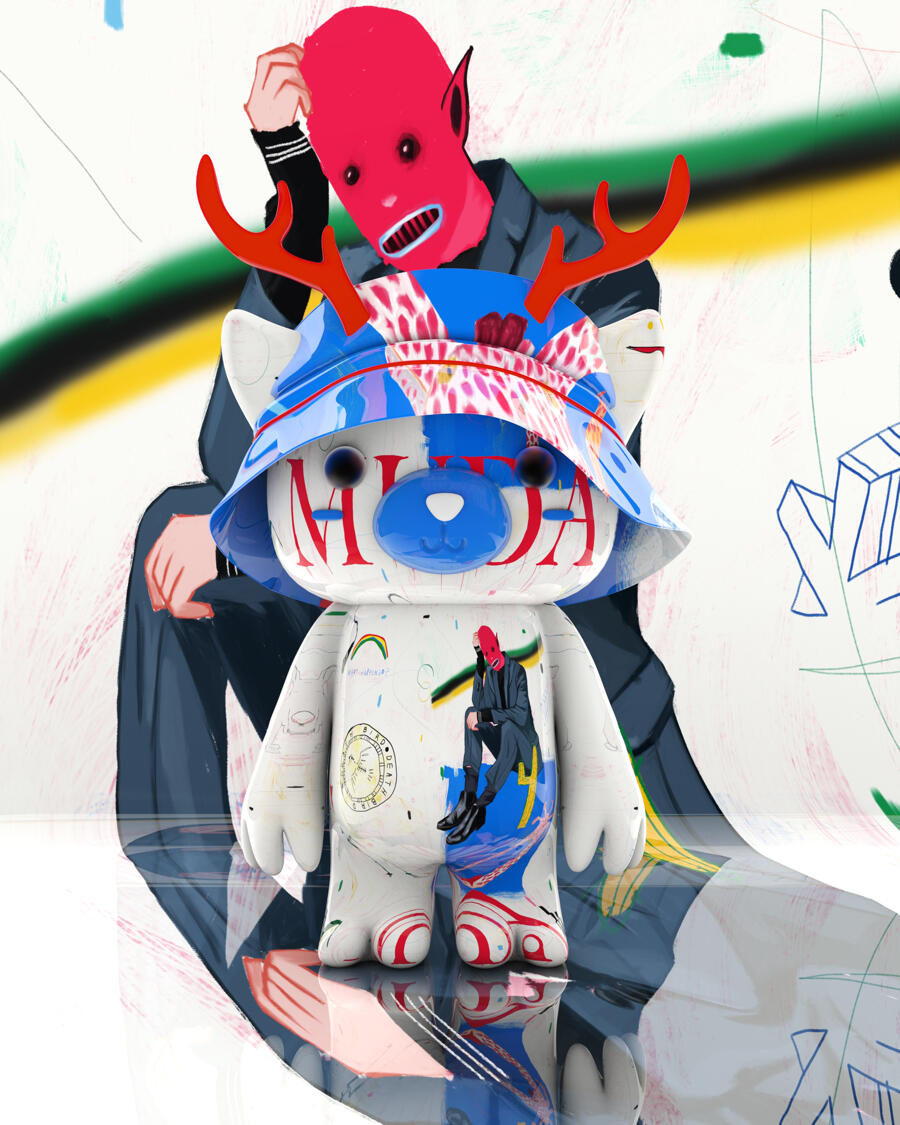 DEERA ON FND
GODDDEERA ON FND
'Godddeera' was designed by The Santosa & Cindy Thyssen. The first collector of this 'Godddeera' NFT received a handmade statue standing at 176cm high.
METARUPA | NFT ASIA
ZENAVI
Foundation, K.O. Artist, and all around awesome person. Part of NFT Asia and a Co-Founder of Metarupa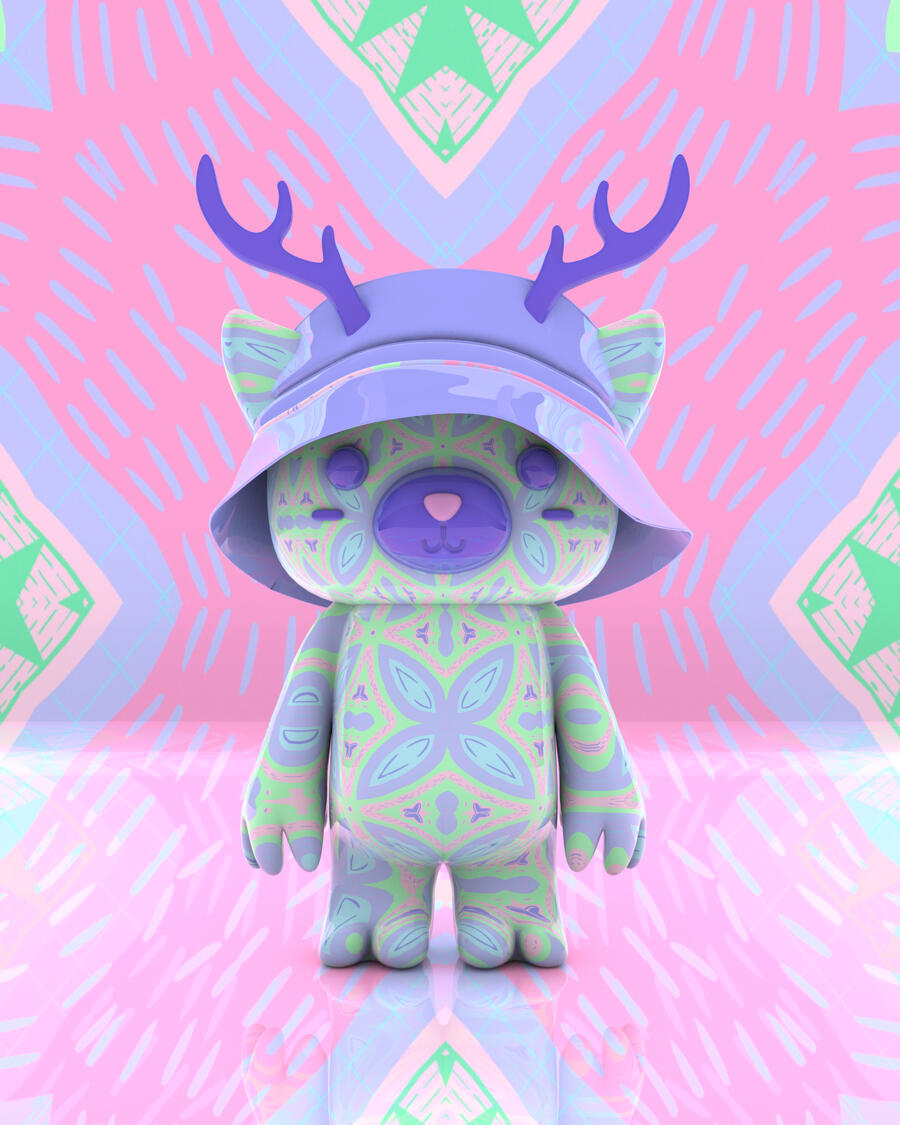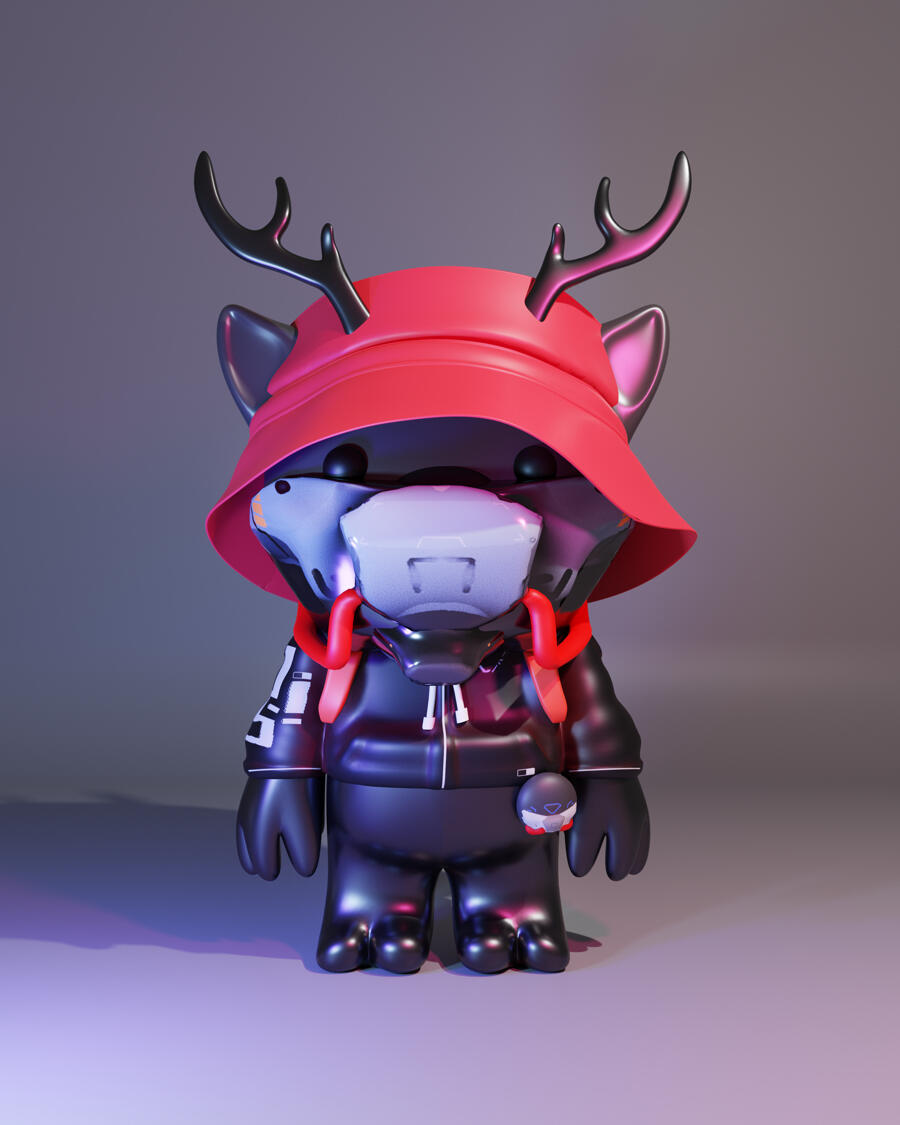 CAWA FOUNDER
RADARBOY3000
Superrare Artist, Community Relations, and Marketing. Most awarded South African Artist, and Founder of CAWA
CO-FOUNDER OF METARUPA
RUANTH
Foundation Artist, Community Helped | Project Development. Co-Founder of Metarupa (the 1st Indonesian NFT Community)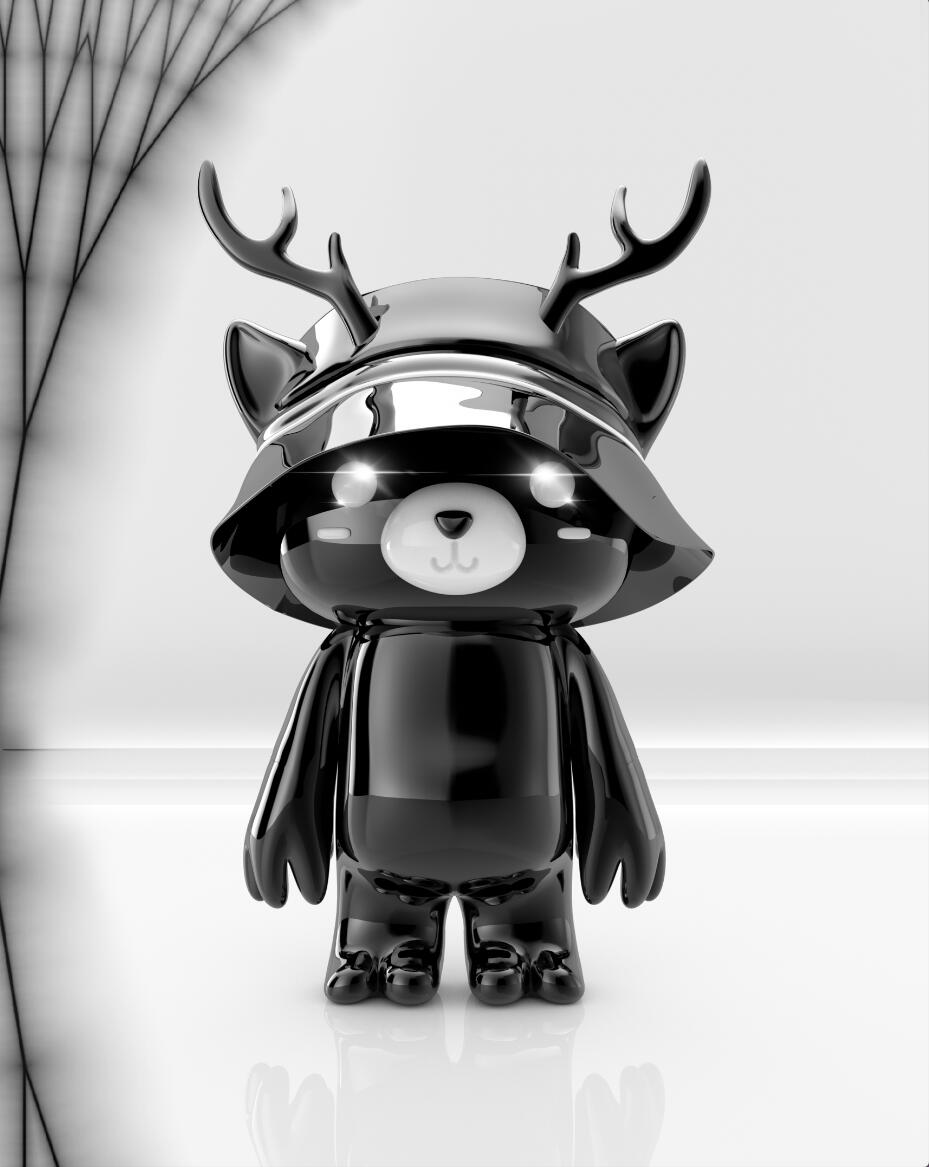 GET IN TOUCH
QUESTIONS?
For project collaborations, brand collaborations, IP rights, or any other questions -- please get in touch with the Deera Council by filling the form below.
---
© All rights reserved.
MESSAGE SENT
DONE
Thank you for contacting The Deera Elders.
We will get back to your message shortly.
Deera is dedicated to the preservation of the
ICUN Red List, Critically Endangered ;
Bawean Deer